I picked up an AGM Sten a few weeks ago along with a King Arms 335mm silencer and a Prometheus 6.03 363mm Stainless Tightbore from airsoftparts.ca.
The Canvas Hand Guard (second pattern) is from HT&C Reproductions Ebay Store.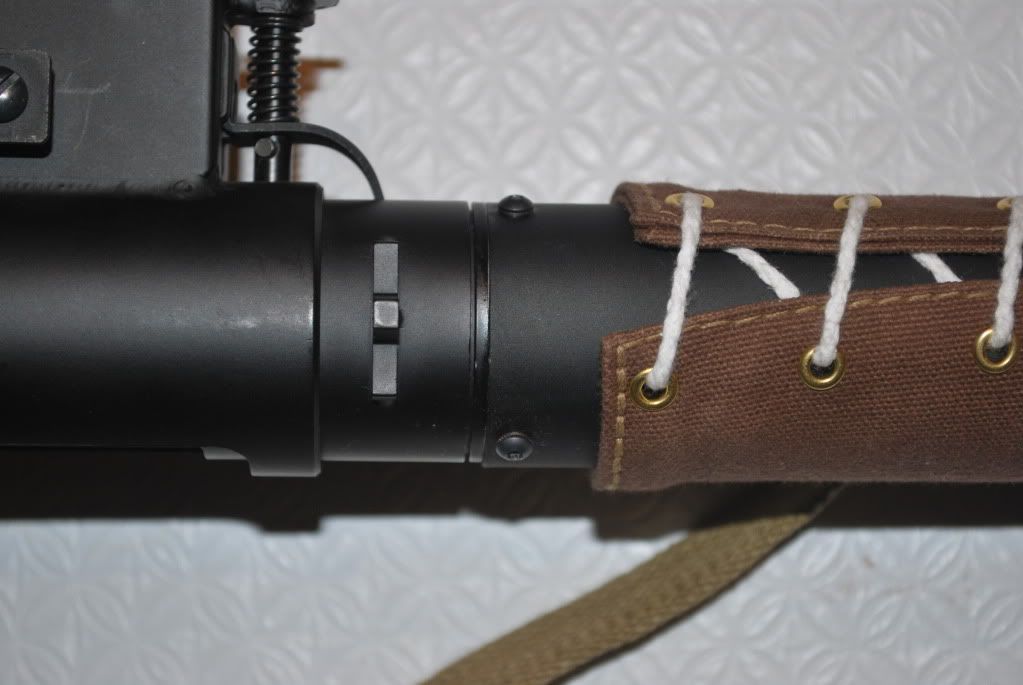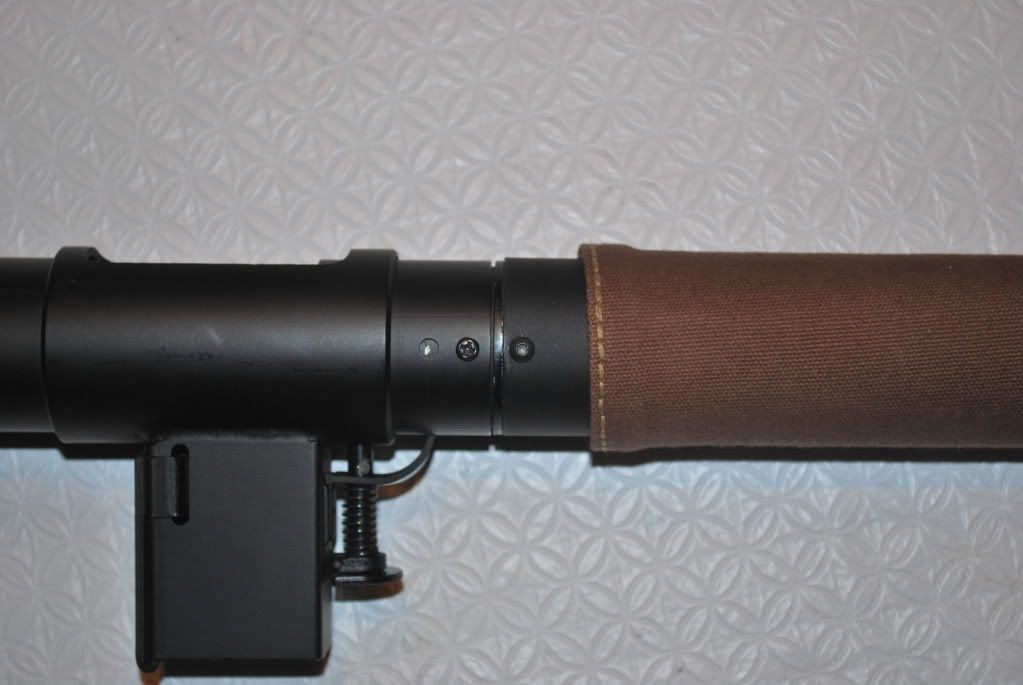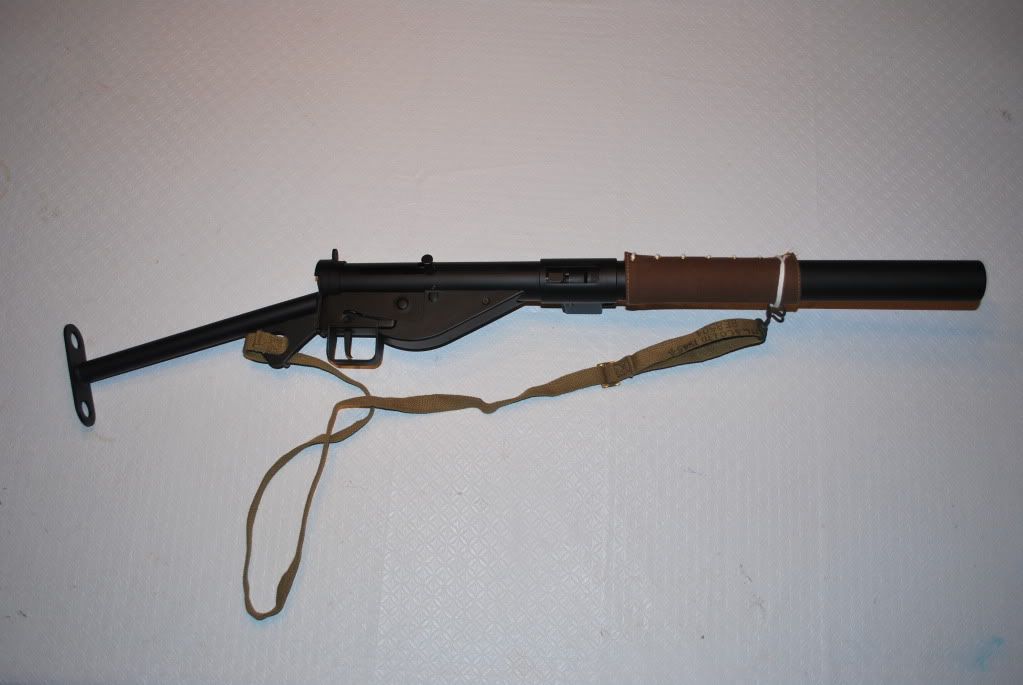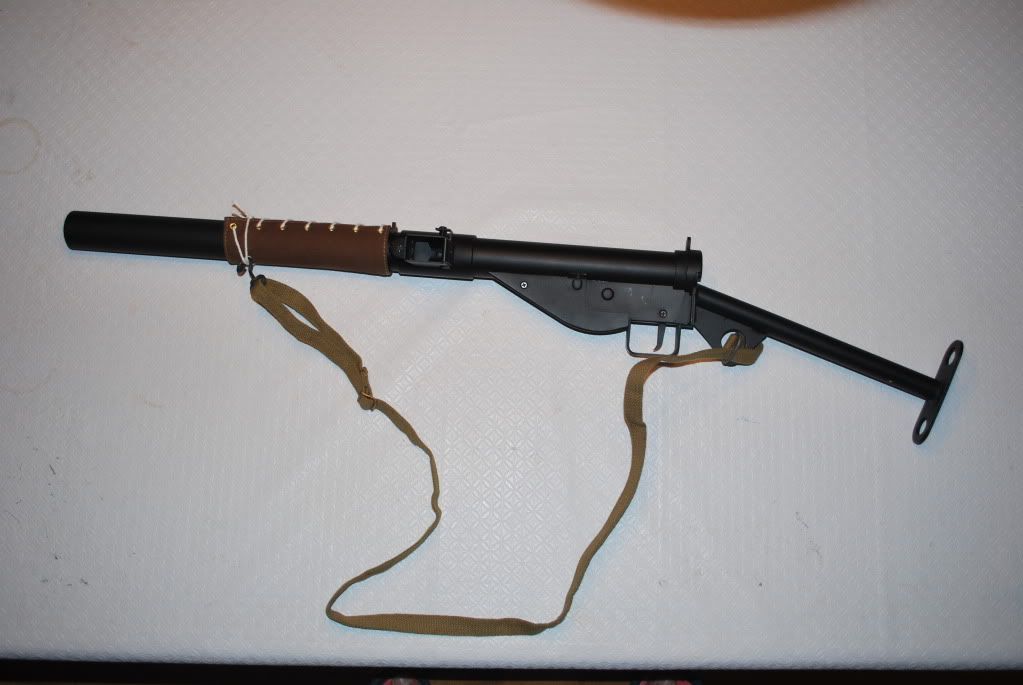 The Sten wire stock should arrive any day along with some 70mm x 30mm 7.4V Lipos. I have a couple of Sten pistol grips and they should fit with some minor modifications for that SOE look.
Shoots 388 fps.
Taking it to FR on May 15 for some trigger time and to work out any bugs.
I made a MK2S out of a Viva Sten last year. This year I figured I'd make one out of an AGM Sten.