Looking for a new scout rifle? It appears that the long-awaited Ares Striker AS-02 is being rolled out, and it looks pretty snazy!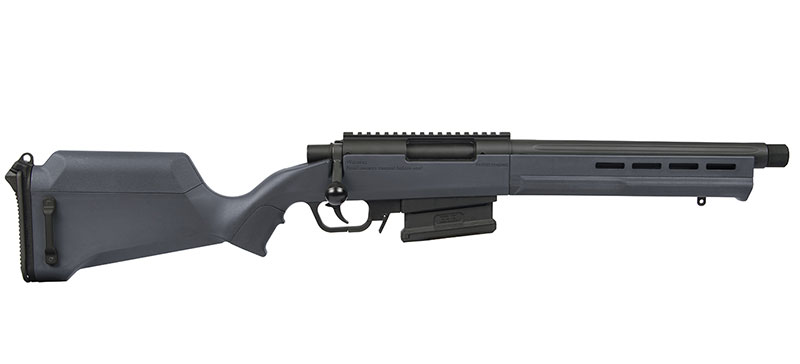 Amoeba (ARES) STRIKER AS02 Spring Sniper Rifle (Black)
1/1 Scale High Performance Spring Powered
Bolt Action Sniper Rifle
Nylon Fiber Body, Stock & M-Lok Handguard
With Metal Shoulder Rest
Nylon Fiber Pistol Grip (With Storage Compartment on grip)
Metal Upper Receiver With Top Rail
Metal Outer Barrel (23mm clockwise thraded barrel)
Metal Bolt
Polymer Trigger & Trigger guard (Advanced Steel 90° Sear & Lever)
Polymer 45 Rounds Loading Capacity Magazine
Thoughts?