ICS M4 Tubular handguard barrel nut removal?
---
Is there a trick to this?
ICS M4 Tubular Handguard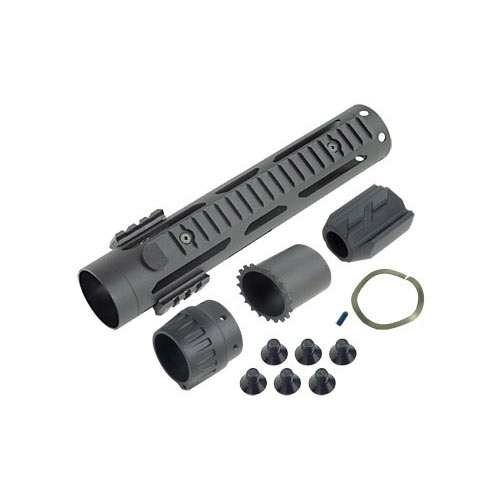 I have removed the 2 grub screws, and loosened the barrel nut, but now it just freely wiggle for 1/2" and won't catch onto anything... any ideas?
__________________
M4 MK12 MOD0, SBR, KC02
G17
(B. A. Level 2 Cert.)
---
Last edited by Bigload; February 1st, 2017 at

21:26

..