Nice! Good to have a thread for this...
Heres some work i've done in the past.
TM/ARMY Detonics .45. Still working on the finish. Used some of my darkener to make the barrel end look burnt up.
My old Thompson M1a1. Full metal and wood.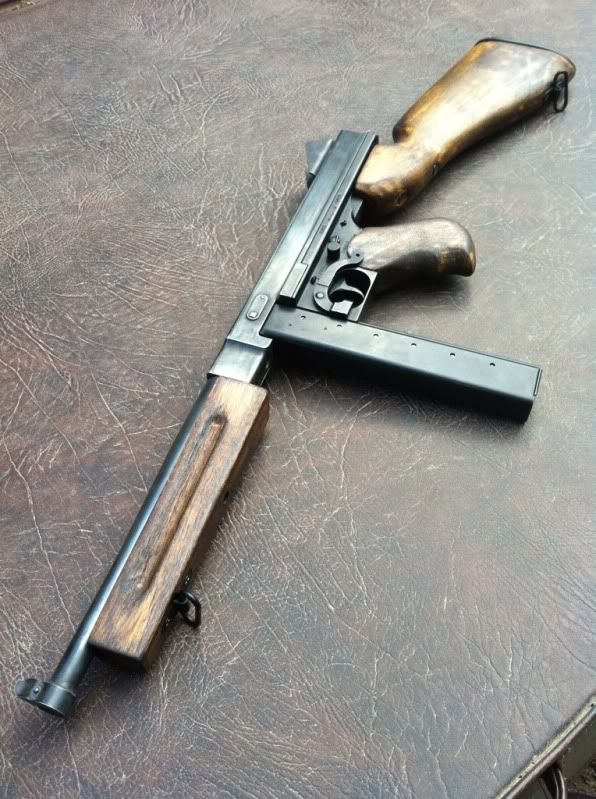 My old WE XM177E2 and Luger, both weathered.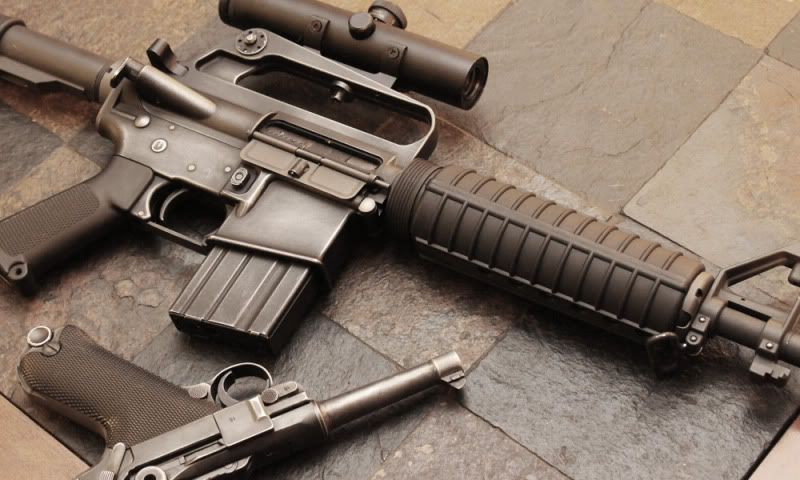 Here are some of my WE luger. First one with a nice clean blued 'steel' look. Got bored with that and decided to make it show its 'age'.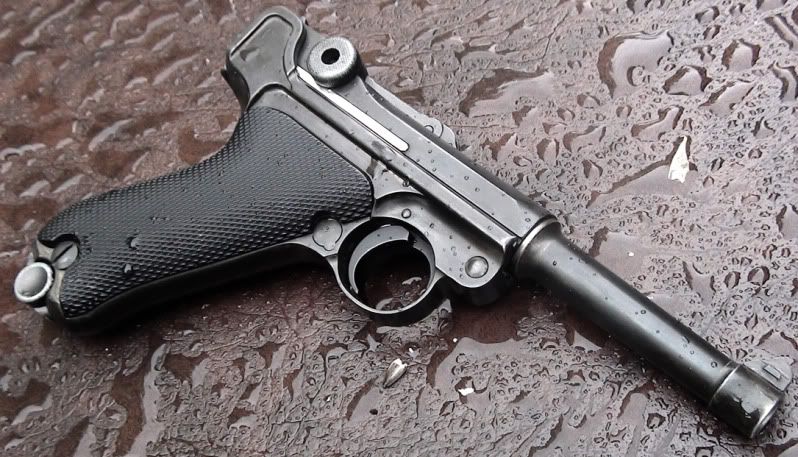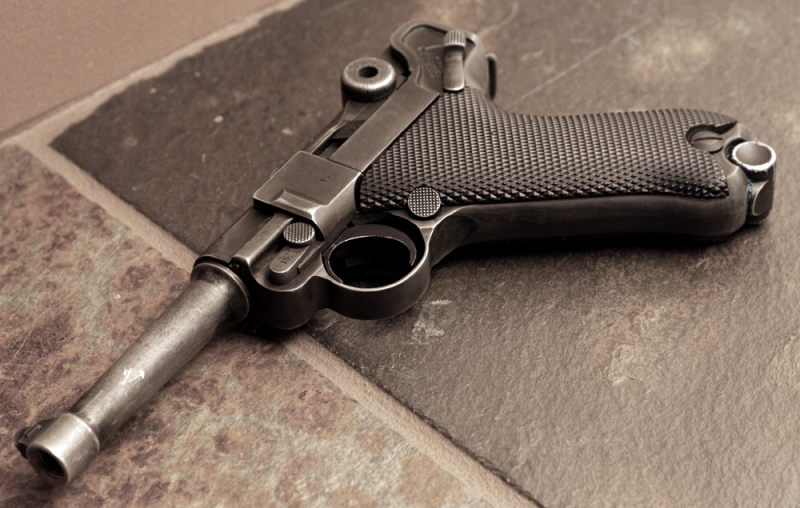 Got more on the way... M14, PPSH41, Nagant Revolver, TT33, etc

.