I have an A&K SR-25...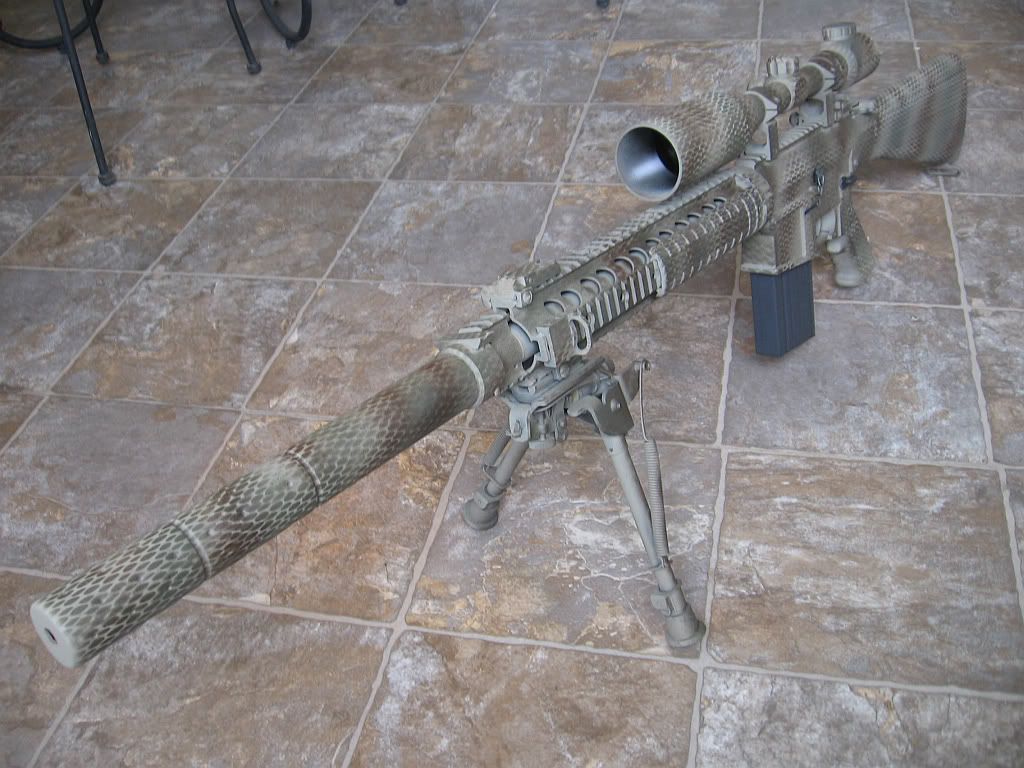 Here's the mags that I use :
http://shop.ehobbyasia.com/gandp-sr2...-sr25-aeg.html
I can't say anything about stock performance since it was a "project" gun, I started to upgrade it just after I had it in my possession. By the way, the A&K uses the same "long" gearbox as the Classic Army. Finding upgrades wasn't hard at all.
I prefer no trades than some BS trades that comes with the Classic Army.
The entire gun (except the stock) is full metal. Feels very solid.
One thing I don't like about the A&K is the full-auto feature.