Hello,
Base gun is the ICS M4 Tubular, I believe the older gen 2013 Models.
I am trying to install an SPR kit on it;
1. DBOY SPR KIt / Outer barrel is completely different than ICS
2. Using ICS Metal Hop Unit - I shaved the wings of the hop unit down a little to slide into the outer barrel
Possible issues:
1. Now the BB's won't feed properly - is it a HOP height issue? Should I try a regular hop unit that's not ICS?
2. Hop unit too far in? The outer barrel have groves for the hop that's deeper in than ICS's, could it be the distance of the hop into the barrel?
ICS HOP
ICS outer barrel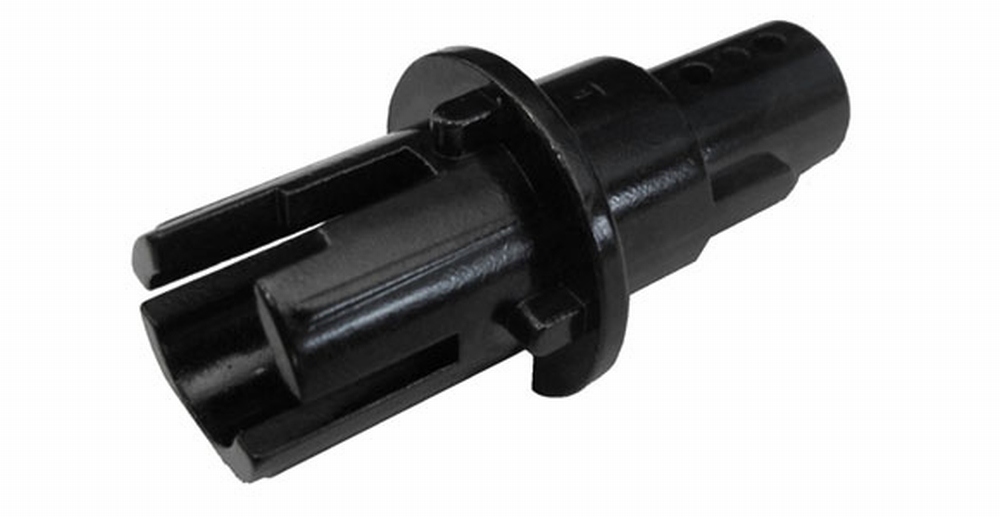 SPR kit