Fancy watch? Protect it with an O.P.S. multicam cam wrist watch protector!
Closed. [if you look to the upper left hand corner you will see a 3 color desert digital camera pouch made by roots]
Open!
Close up. The watch is The vector from Nixons coach line. Will be replacing it with the scout as soon as I can find one.
Overall, a little bulky to wear for everyday use, but its still a nice watch cover.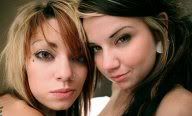 O.P.S. Multicam watch protector are Zoli and Quinne approved.