LOL! Agreed, back in the day, we used .20s and we liked it. And field FPS caps were at 300FPS, which meant you had to be sneaky. None of this 400FPS stuff the kids have today. They dont know how good they have it!

I remember the Props Canada fiasco. The prices were nuts! I ordered a TM SR15 for $350, which at the time, was INSANE. I got my money back fortunately.
Here are a few pics from a game at Area 51 on the 22nd of December of 2002. I dont think Area 51 is around anymore, or if it is, its under a different name. They were out towards London, ON area.
Agit Prop is in there, Malinak is in there (first time I met you, your wife was there that day too), MadMorbius is in there. Nolat, Claymore, Halo, Mini-T. Meta/Meat/Sean was there that day, but I cant seem to find you in the pic. That was the first day I met you in person too.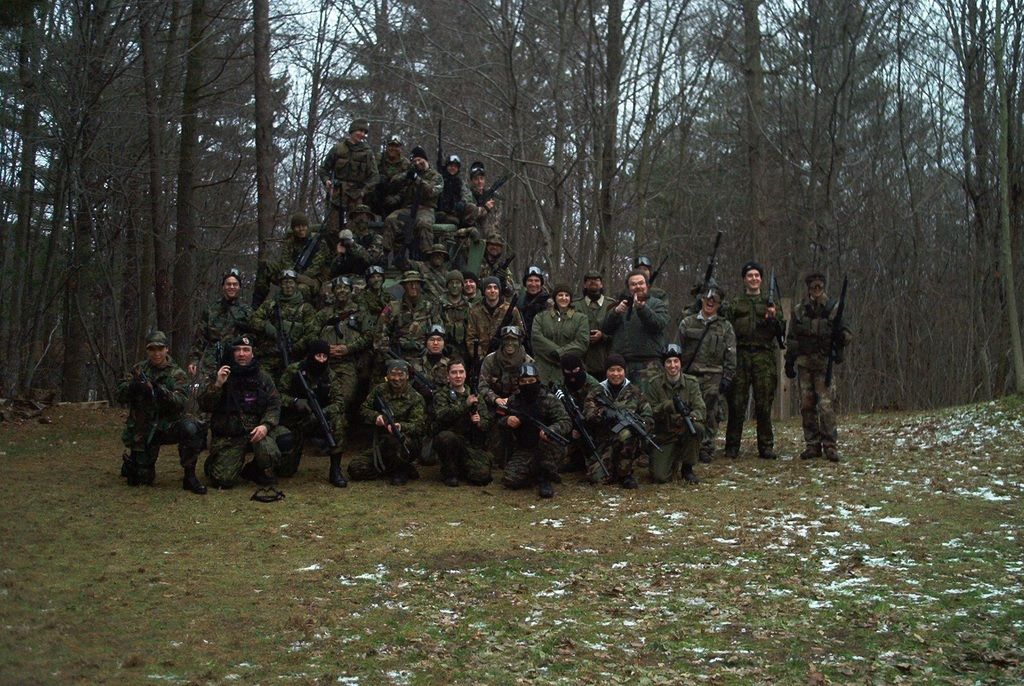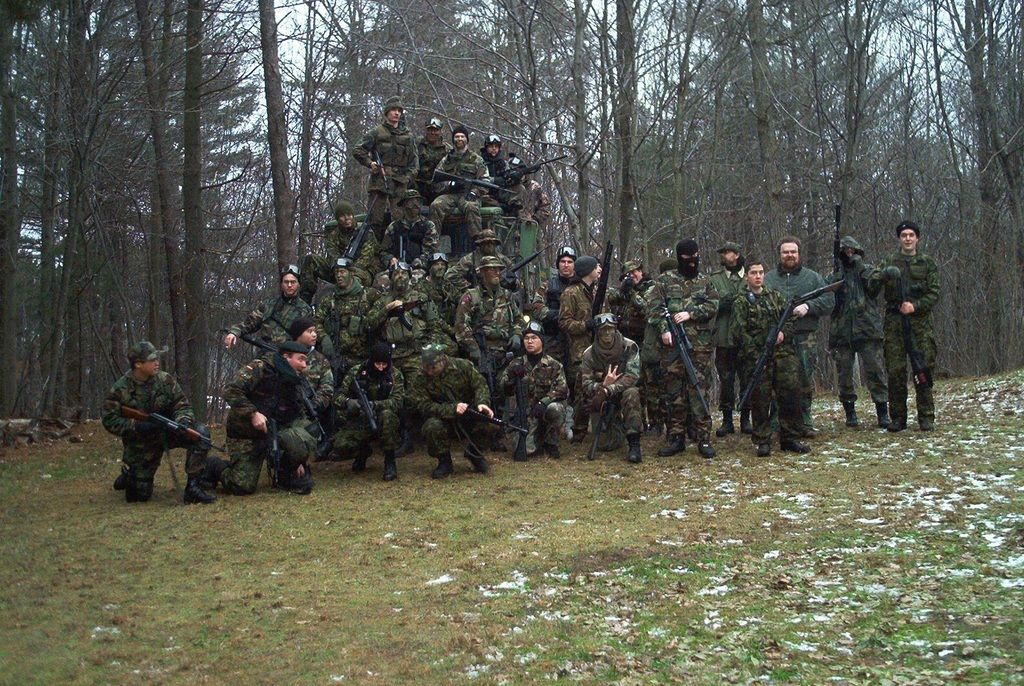 And here is a pic from the same day of WolfPack, EBat. Both Toronto and Ottawa platoons at the time. Nolat lookin sexy up front.