Nice facelift.
I own a V2 HP PPSH 41. The only differences are the mid cap mag and the dark wood colour.
I am no expert, but I believe that HP was replicating a different production model of the PPSH-41 that had different a front sight guard.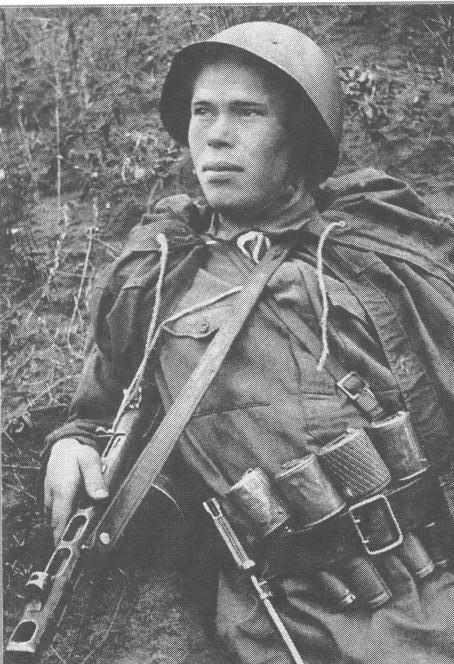 I believe the Ares PPSH-41 has the front sight guard that you installed on your HP PPSH 41.
I hope that Zeta Lab's PPSH-41 is the early model with tangent sights.